03 février 2020
hello
Néo and me we have travel in new zealand.At the first day we have visited Wellington and this monuments.
We have eaten ths speciality on the city, and we have leaved willington for the North.
I've found a little Maori village in campaign.They have welcomes us,we have dance with us and Néo talk to the chief. The chief have tell a legend local, and the history of the village.
We thanked them and we leave.Then we have meet Palmerston North and we have visited the city and this aroud.
After we have continue the journey,then we have eat a local food Maoris with the Hangi technical, it was delicious.
We have swim on the lake taupo, and I seen sculture on the cliff
In full night we have arrived on the Mount Mauganui, it's was so beautifull and impresive
after we have follow the side and fished on the sead, we have arrived in the bigest city on the North island, Auckland.
We have visited the city and we have eat in the sky Tower, which gives a beautiful panorama on the city, the night it was great.
Whe have arrived on the cap reinga, the place locate the most of north of New Zealand.
Then we have take a boat and we have do again the trip over there the sea,and we arrived on the south island.
We land Picton a small village,Néo have hired a car and we have been on the Tapuae-O-Ueneku.
The climbing was very difficult but we have succesful and we have arrived on the mountain peak.
And We arrived on tha Awatere valley,she has compose of this majority of meadow but she was a beautifull Valley.
After we have arrived in Christchurch the most populated city of the south, Néo did not like because she love the great outdoor.
Therefore we have moved on the caimpaign,I've appreciate a little less but the meet are unforgettable.
Then we have continues the path for arrived on Asoiring mont, it's a biggest natural park of New Zealand.

We have seen a little Axolott. He is so cute.And we finish this Beautifull trip trough Invercargill,we have visited a lot of monuments.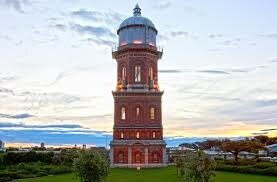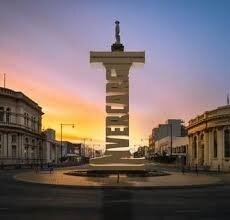 And we have eat a for the last time the dish with Hangi and we said good by at this beautifull contry.
The end